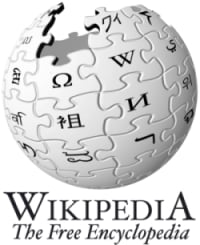 A personal plea for cash by Wikipedia's founder, Jimmy Wales, has melted enough hearts to keep the ubiquitous online encyclopedia running for another fiscal year – and then some.

The Wikimedia Foundation announced in jAn 2 2009 that it's raised more than $6.2m since launching a fund-raising campaign in early November. The website exceeded its goal of approximately $6m to fund operations through June 30, 2009, with more than 125,000 donors contributing worldwide.

Once again thanks to those 1,25,000 people in personal ,who supported wiki at right time . I feel really sorry for not being part of those list . Surely for their next fund raising I will be a part of it.